Recreation of an experiential Restaurant & Bar. A flexible and adaptable space that will be transformed according to the needs and time of the day.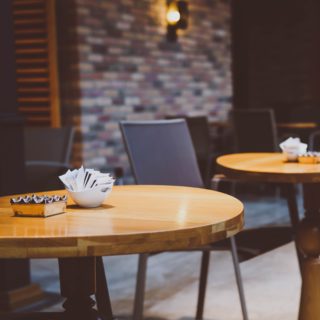 Live Restaurant & Bar will be fully operational and open to the public, offering a space to relax and share the results of the day.
In addition, it will also offer tastings of Innoval products, which includes the latest developments presented by the industry in Alimentaria & HOSTELCO.
Discover the business opportunities offered by Live Restaurant
Are you interested in impacting beyond your stand? Find out the different possibilities we offer to participate in HOSTELCO 2020.